Sea Trail Plantation Condominiums for Sale
Sea Trail Plantation offers affordable condos for sale located just minutes from the beach and nearby towns. While the beach and golf courses are the two main attractions in Sea Trail Plantation, our coastal community invites residents from all walks of life. Whether you prefer to spend your days fishing on the water, putting around Sea Trail's golf courses, or exploring the nearby towns, Sea Trail Plantation and Sunset Beach offer a fun, safe, relaxing place to live.
Sea Trail Plantation residents enjoy luxury amenities in a location that's second to none. Along with three 18-hole golf courses, Sea Trail Plantation features two full clubhouses with restaurants, indoor and outdoor swimming pools, racquet sport facilities, community clubs & organizations, community gardens, and so much more. Learn more about Sea Trail Plantation community amenities.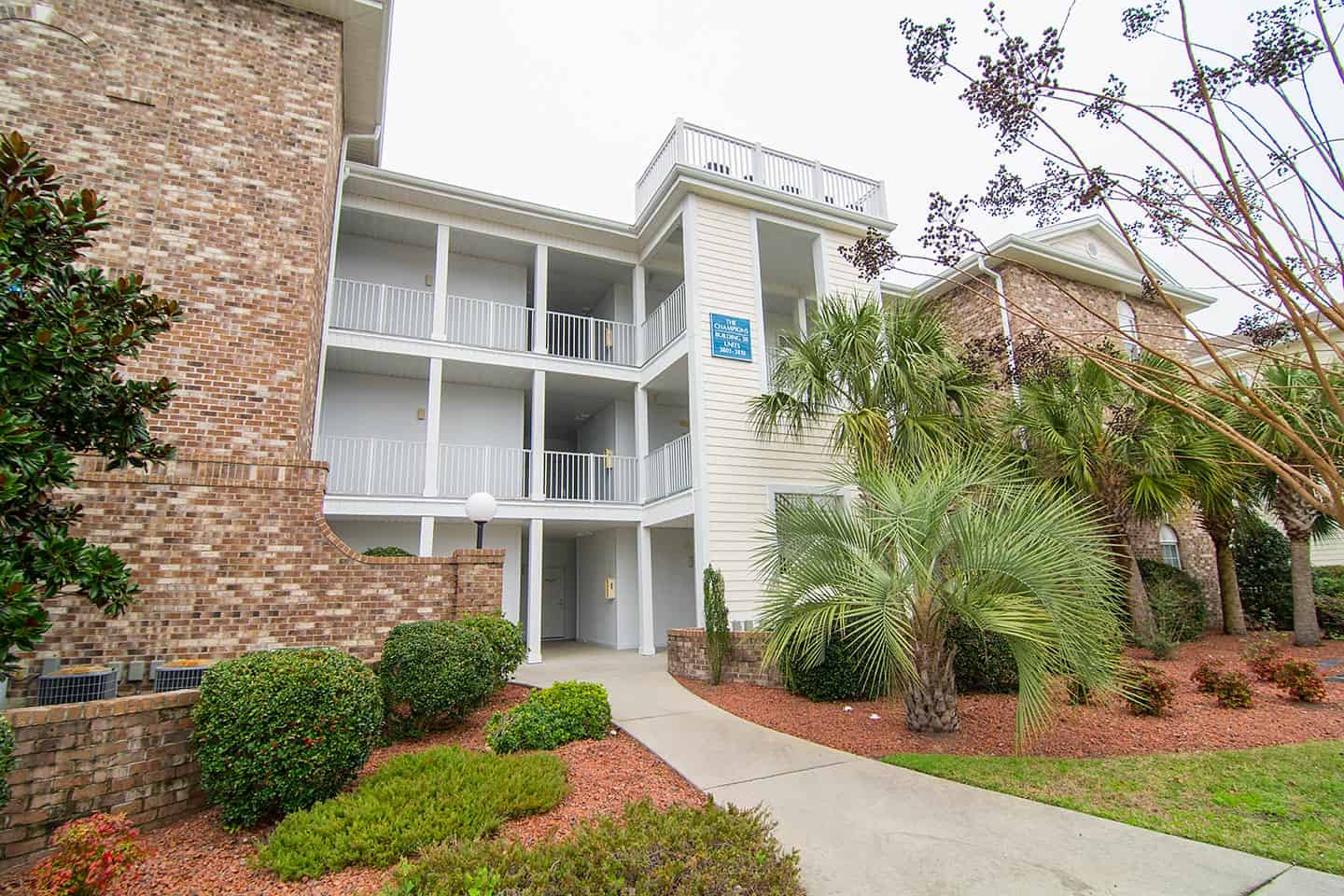 Search Real Estate
To save properties simply select the heart symbol . If you don't have an account you will need to establish one to save your work and individual properties. Your privacy is important to us. We don't sell or distribute your personal information. By creating an account you can login into more than 20 of our community websites and save properties in one account. It is a powerful tool that will save you a lot of time and headache.