Sunset Beach Concert Schedule
The Sunset Beach weekly concerts are scheduled on Wednesdays beginning on June 1st and continuing until August 31st.
Where:  1791 Queen Anne Street, Village Park COA Gazebo
When: Each Wednesday, June 1st through August 31st
Time: 6:00 PM to 8:00 PM
The Sunset Beach Concert Series will feature a wide array of talented musicians to entertain you, guests, vacationers and visitors. Bring a chair, friends and enjoy the fun.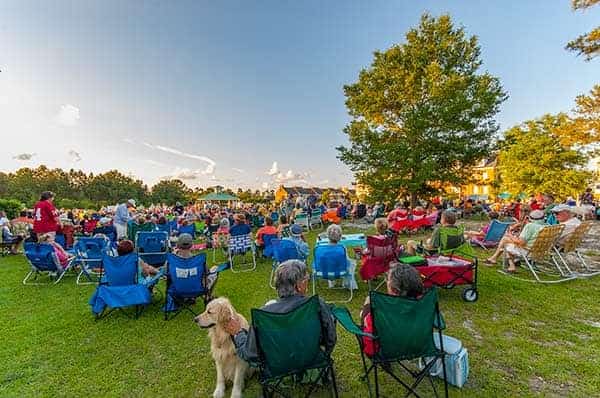 Wednesday, June 1, 2022

Wednesday, June 8, 2022

Wednesday, June 15, 2022

Wednesday, June 22, 2022

Wednesday, June 29, 2022

Wednesday, July 6, 2022

Wednesday, July 20, 2022

Wednesday, July 27, 2022

Wednesday, August 3, 2022

Wednesday, August 10, 2022

Wednesday, August 17, 2022

Wednesday, August 24, 2022

Wednesday, August 31, 2022

The Entertainers

The Pink Slips Band

Blackwater Band

British Invaders Band

Chip and the Old Blocks

Jan Michael Fields Band

Band of Oz

Cat 5 Band

Too Much Sylvia

Rev On Band

Chairman of the Board

North Tower Band

The Entertainers
Download The Sunset Beach Concert Schedule
Download and print the 2022 Sunset Beach Concert Series
*Schedule subject to change. Not responsible for inclement weather and cancellations.*